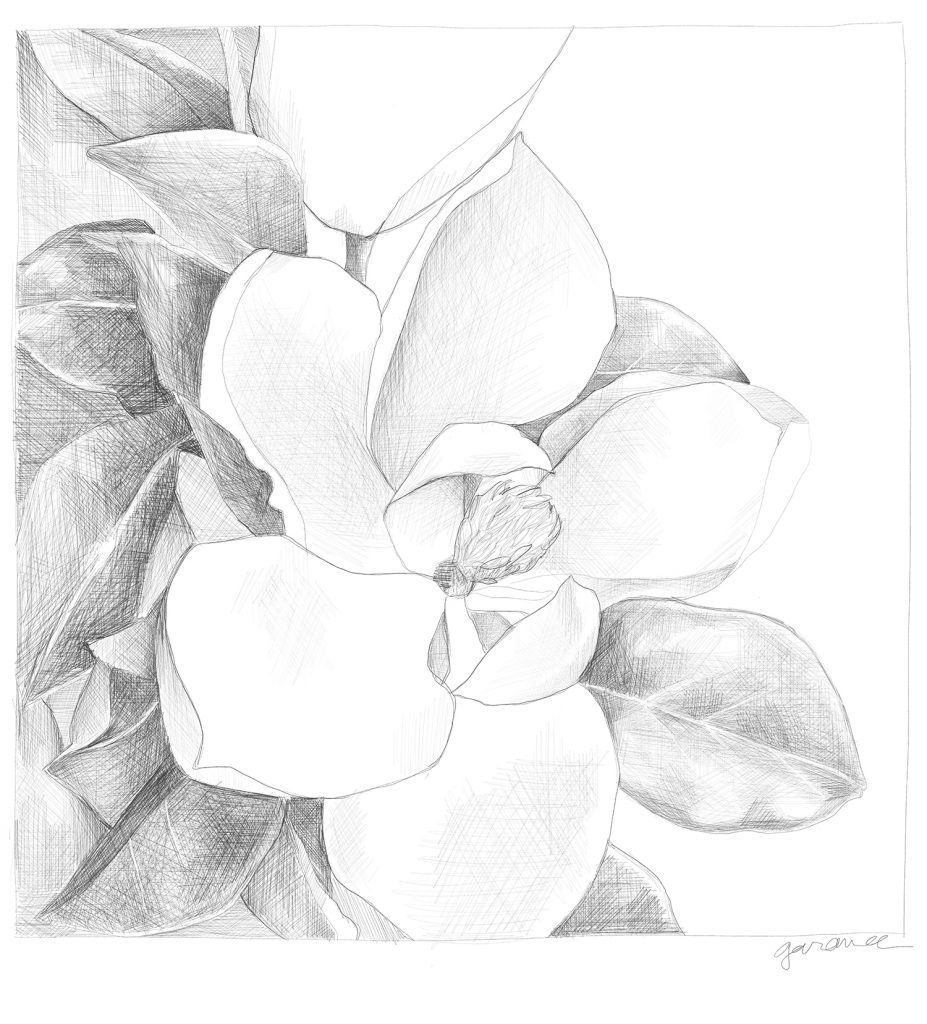 The sun was beating hard as I was walking down the streets of Los Angeles, gripping at my coffee, tip toeing amongst my emotions. I knew they were there, hiding in the hazy morning skies, weaved in the fibers of a palm tree or the swinging step of that yoga girl passing by.
Really, I didn't want to face them.
Emotions are overrated, I told myself. Why do we need to let ourselves feel all of them?
Can't we sometimes, just for a moment, brush them off and move on?

Continue reading...
COPYRIGHT © 2022
L'ÎLE
. ALL RIGHTS RESERVED.