Today I am announcing to you something I am incredibly thrilled about.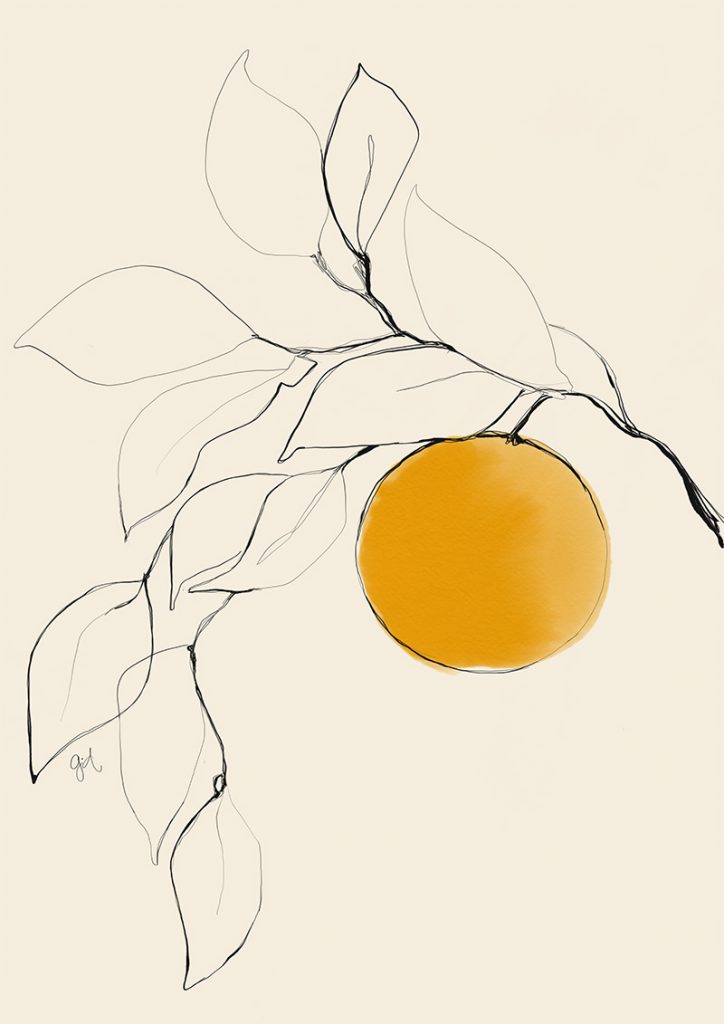 ———
When I started this newsletter a couple months ago, only one thing was clear in my mind : I wanted to write and connect again with you, my readers, in a genuine way.
My story is a pretty classic story, if you think about it. It's the story of meeting success and not knowing what to do with it because… It was never where we intended to go to in the first place.

Continue reading...